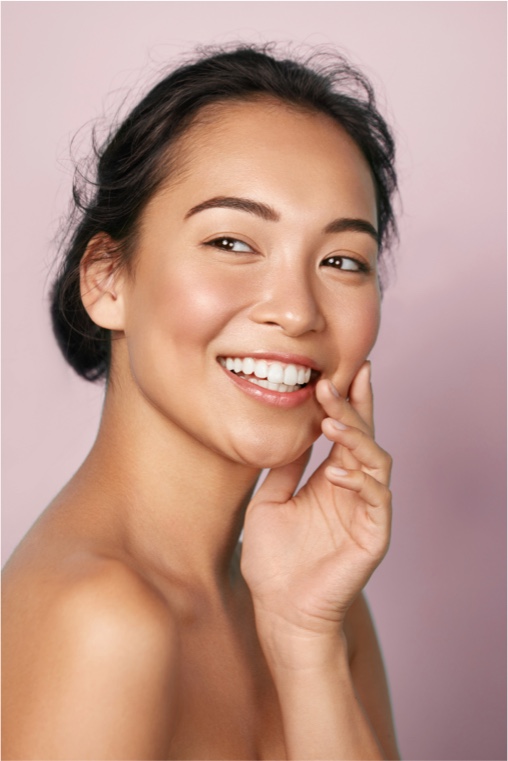 The Only Facial Experience
We Only Offer One Facial, No Upsells or Tips.
The Only Facial
The Only Facial
Our Signature Facial consists of several steps customized to your unique skin type and concerns.
1

Cleanse

We will cleanse your skin whether you're still wearing your day's makeup or not, please come as you are!!!

2

Brows

We will tend to your brows whether you'd like a full tweezed arch or "just a cleanup". Your aesthetician will discuss your preference.

3

DERMAPLANING

A gentle blade removes vellus hair and dried dead skin cells. This leaves the skin "baby smooth" and allows for deeper penetration of home products.

4

Microdermabrasion

Using vacuum pressure and a coarse-tipped wand not only exfoliates the surface deeper but also stimulates collagen production and increases circulation.

5

Chemical peel/enzyme exfoliation

We will select the appropriate chemical peel/enzyme exfoliation. This will help minimize pores, fine lines, and wrinkles. It will also help soothe scarring and any discoloration.

6

Massage

Our massage increases circulation, improves skin elasticity, and stimulates collagen production. Added bonus - it is very relaxing.

7

Extractions

From milia (whiteheads) to comedones (blackheads), we are trained in safe removal to not scar the skin.

8

LED Light Therapy

LED light stimulates collagen production, calms the skin and provides anti inflammatory benefits.

9

Microcurrent/high frequency 

We use microcurrent to tighten the skin and provide lifting, brows look higher, and uncover a youthful appearance.  When we want to quiet acne breakout and prevent future activity, high frequency is an anti-inflammatory and anti-bacterial modality that always competes!!

10

Treatment Mask

We choose from many options according to the needs of your skin.  Acne clearing, hydration, calming, we have a mask to address all skin conditions.

11

Hydration/SPF

Addressing the delicate eye area with appropriate hydration along with a final layer of sun protection to get you on with your day!!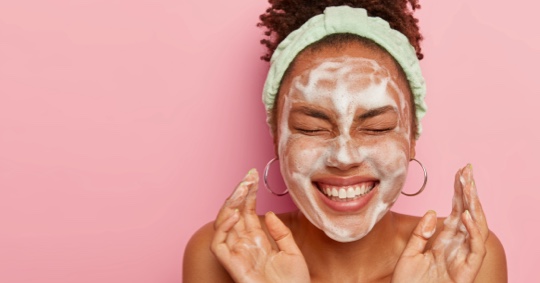 The Teen Facial
A shorter version of our Signature Facial, specifically designed to combat the problematic skin that can often accompany the pre-teen and teenage years.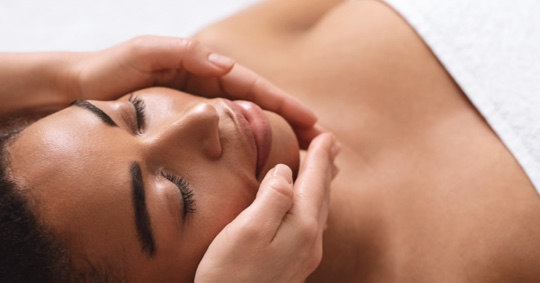 Buff and Polish
Do you have a big event coming up? Stop in between routine facials for a quick exfoliation and glow! Lasting just 30 minutes, our Buff & Polish consists of dermaplane treatment, microdermabrasion, one machine, mask, followed by an express massage.