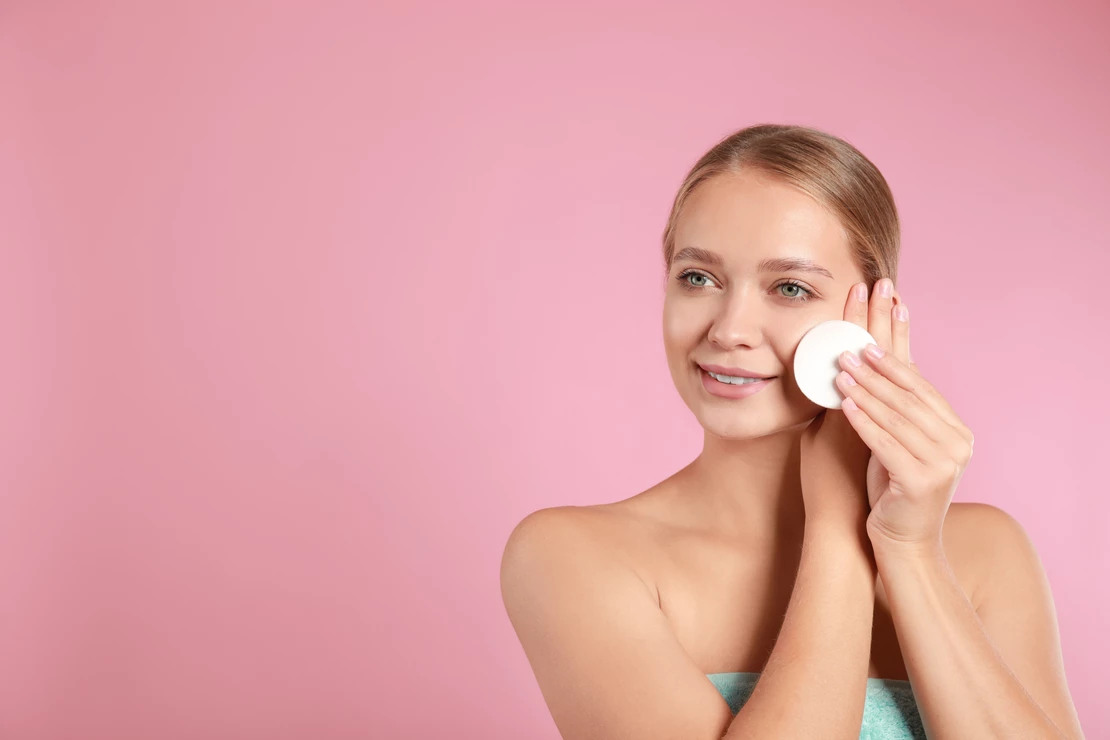 A Comprehensive Guide to Layering Skincare Products
With no shortage of skincare products out there on the market today, the order in which to apply them can get pretty confusing. Is it moisturizer first? Or SPF? And how long do you need to wait between products? Not to worry, we're here to put your worries to rest by walking you through the process step by step.
In What Order Should You Layer Your Skincare Products?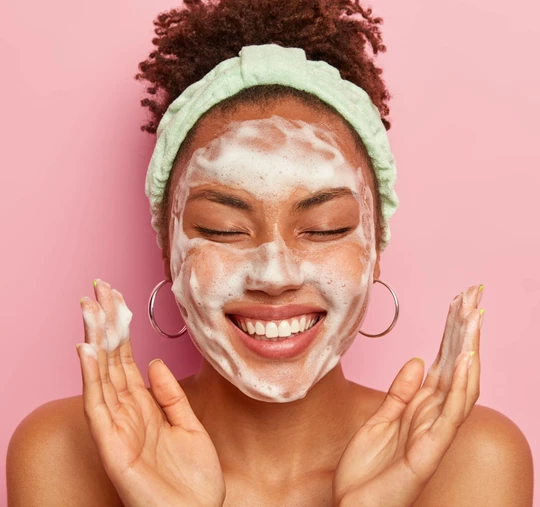 1. Cleanser​​
First up, cleanser! Begin by removing excess sweat, oil, and/or makeup by using a gentle cleanser that won't disrupt the pH balance of your skin in the process. Cleansing is crucial because it enables all of your other can't-live-without skincare products to work effectively by getting rid of the layer of impurities that has accumulated throughout the course of your day (or while you sleep).
2. Toner
After cleansing, it's time to apply your toner with a soaked cotton pad. If you're already using a one in your skincare routine you'll know that drying, alcohol-filled toners are a thing of the past. Toners today do everything from minimize the appearance of pores, zap zits and excess oil, soothe redness and irritation, and even up your glow! Grab your toner + clear the way for serums to penetrate more effectively.
3. Serum
Next up, Serums, designed to deliver powerful ingredients directly into the skin. From Retinol to Hyaluronic Acid, there is a serum designed for every skin type and concern. Our rule of thumb? Apply them thin to thick - meaning that the first product you should apply is the one with the thinnest viscosity before you continue layering on serums in order of thickness. *Pro-Tip* Allow each serum to soak in before layering the next to ensure each one has the most effectiveness!
4. Eye Cream
The skin under your eyes is the thinnest on your face, so your eye-specific products need to go on before any heavier moisturizers. As with most skincare products, consistency is key! Regular use of eye creams over time will keep the eyelid skin elastic and can improve or prevent against fine lines and/or collagen loss.
5. Moisturizer
Moisturizer not only infuses your skin with hydration, but also helps trap in all of the skincare products you just meticulously layered onto your skin while also yielding them to be even more effective! Look for a moisturizer that is compatible with your skin type and will keep skin hydrated without feeling heavy or greasy.
*Pro-Tip:  Most experts recommend that the best time to apply a moisturizer is while the skin is still damp!
6. SPF
Sunscreen should be the last step in your daytime skin care routine. We recommend opting for a mineral sunscreen. Unlike chemical filters, zinc oxide and titanium dioxide work by sitting on top of the skin, providing the broadest protection against UVA and UVB rays.
*Pro-Tip: Look for a milky essence consistency or a serum style sunscreen to avoid white cast or caking makeup.
7. Celebrate!
Because you just learned the very best way to layer your skincare products and enable them to deliver the most power possible. Now please, go deck the halls with jolly skincare merriment!